Enjoy the Many Benefits of Preventative Maintenance
At Prostar Services, our mission is to help ensure that your HVAC unit runs better for longer. Learn more about our approach to preventative maintenance below, then schedule an appointment today.
Preventative Maintenance Info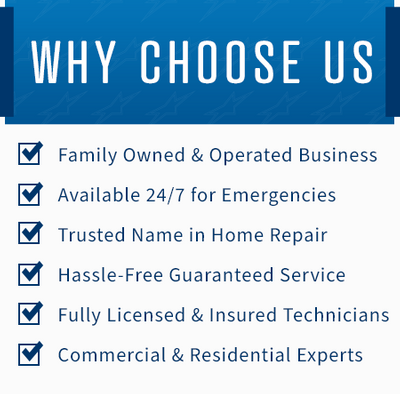 How can preventative maintenance benefit you?
For most homeowners, a properly heated or cooled home makes a huge difference. In other words, when something goes wrong, you know it very quickly and you want it to be fixed immediately. That's why we're huge proponents of preventative maintenance.
Benefits of preventative maintenance include protecting your home, improving efficiency, reducing the cost of heating and cooling, adding years of life to your equipment, and more. Best of all, when you choose a preventative maintenance agreement from Prostar Services, we offer priority services and repair discounts. It doesn't get much better than that!
Don't Let Failure Become an Issue for You
Did you know that dirt and neglect are the top causes for failure in heating and cooling units? Although it's not necessarily something that's on people's minds regularly, the truth is that regular maintenance can help you to prevent issues in the future, saving you unwanted costs and headaches along the way.
When it's done properly, having your HVAC system maintained saves money on energy bills, providing you with incentive in the short-term. Better yet, it will help your system to last longer which saves you big in the long-term. At Prostar Services, we're here to provide you with the peace of mind that comes from knowing your system is operating properly.

Which preventative maintenance plan is right for you?
Each homeowner's needs are different — and that's why at Prostar Services, we don't utilize a one-size-fits-all approach to maintenance. We proudly offer 1, 2, and 3 system yearly plans that allow you to choose the option that's best for you. Additionally, we offer a Safety Plus Plan, a Performance Plan that offers a 5% discount on repairs, and a Peace of Mind Plan that offers a 15% discount on repairs. Have a question? Need help choosing the plan that's right for you? We're here to help, so don't hesitate to reach out to our friendly team at any time.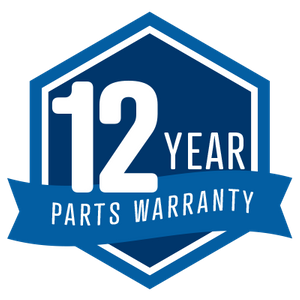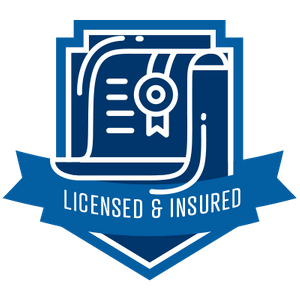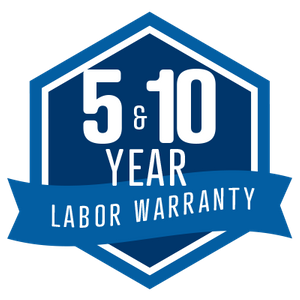 With three maintenance plans to choose from, finding the approach that's right for you is easy. No matter which package you choose, our trained HVAC contractors will visit your home two times a year to ensure that your system is running as efficiently as possible. You'll even receive priority service and a discount of up to 15% (dependent on your plan) if any issues arise. It doesn't get much better than that!
Why Choose Prostar Services?
Did you know that half of the annual utility costs in your home are directly related to your HVAC system? That's why it's so important to maintain your equipment in order to avoid issues, repairs, and unwanted costs whenever possible. Because regular maintenance is one of the absolute best things you can do to keep your HVAC unit in good working order for longer, Prostar Services has customized our preventative maintenance plans in order to ensure that there's an affordable option for everyone. Contact us today to find the plan that's right for you.

Schedule an Appointment Today
Have a question for the team at Prostar Services? Ready to get your preventative maintenance plan set up? Whatever the case may be, we're here to lend a hand. Click the button below to give us a call, or fill out our form and we'll get back to you as soon as possible. We look forward to making your home a better place to live.