In Need of a Quality Heating System for Your Home?
The team of experts at Prostar Services is here to help. Learn more below, then don't hesitate to get in touch with us today to get an estimate.
Heating Installation Sims, NC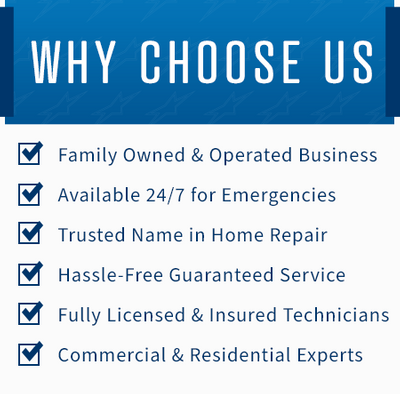 Results you can count on
At Prostar Services, we're on a mission to provide residents of Sims, NC with high-quality services they can count on. Our motto is "Building Trust By Providing Results," and it's our dedication to ensuring that you get the results you're looking for that makes us the go-to company to install a heating system in your home.
Backed by years of experience and a commitment to making sure the job gets done the right way the first time, Prostar Services strives to be the best HVAC contractor in Sims and the surrounding communities.
Expert furnace Service
Whether your goal is to get a head start on colder temperatures by having us install a heating system in your home or you're in need of seasonal maintenance to help ensure that there's no trouble ahead, the pros at Prostar Services are up to the task. We pride ourselves on our attention to detail and our communication skills. That means that we take the time to listen to your needs. The end result? A quality heating system that does what you need it to — period.
We know that you have options about who you'll call to work on your heating system, but we want you to know that we strive to be the best of the best. That's why if you need us to install a heater, we offer special financing for 36-60 months to meet your needs. At the end of the day, we strive to do right by our customers and we'll go above and beyond to show you what good customer service means to us.

You deserve to work with an HVAC contractor you can trust
In this day and age, it can be difficult to know who you can count on to provide you with honest, accurate, upfront information about your HVAC system. That's why if you've gotten an estimate from another company and you want to make sure the work you're considering having done is necessary, we're proud to offer a free second opinion on HVAC repairs. You deserve to have all of the facts, and at Prostar Services, we'll make sure you do.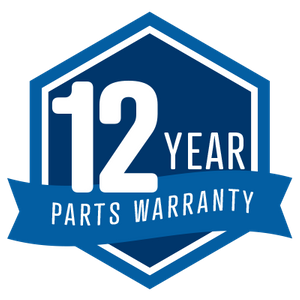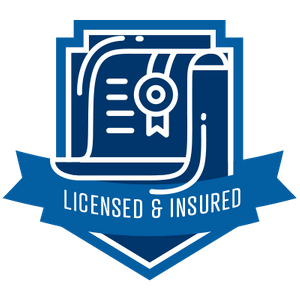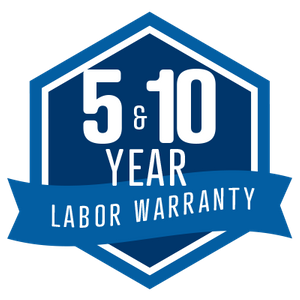 At Prostar Services, we offer a $75 new customer special, $25 of service calls, a $200 referral gift card, and more. We're always looking for ways to save you money, so be sure to ask us about our current list of specials when you call to schedule your estimate!
Why Choose Prostar Services?
We get it — when it comes to HVAC companies, you have options to choose from. So what is it that makes us different? For starters, it's our commitment to building trust by providing results. Simply put, it's our dedication to building a reputation that's built on high-quality products, exceptional customer service, and results that our customers love. When it comes down to it, these are the things we believe are the most important qualities for an HVAC company to have. Put us to the test today.

Schedule a Consultation Today
There's no doubt that choosing a company to install a heating system in your home is a big decision. That's why we're proud to offer no-obligation estimates. You deserve to have the information you need before you make your choice. At Prostar Services, we're honest and reliable. What you won't find is pushy salespeople trying to convince you to purchase something you don't need. Ready to get a reliable estimate for your project? Contact us today.