Expert Heater Repair
At Prostar Services, we're proud to offer a variety of furnace repair services that you can trust. Keep reading to learn more or schedule an appointment today to start with an estimate.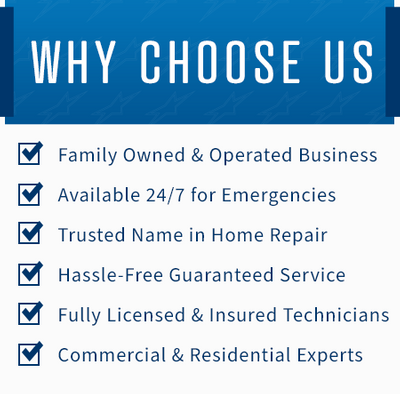 Put Your Trust in Our Experience
When it comes to home heating repair, the experts at Prostar Services are here to lend a helping hand. We know just how frustrating it can be when your furnace isn't working the way it's supposed to, and that's why we'll go above and beyond to offer unsurpassed repairs that you can count on.
Whether you're in need of repairs for an old furnace or you're considering having a new one installed, we'd love to lend a helping hand. Best of all, we're available 24/7 for emergencies, ensuring that you never have to go without heat in your home.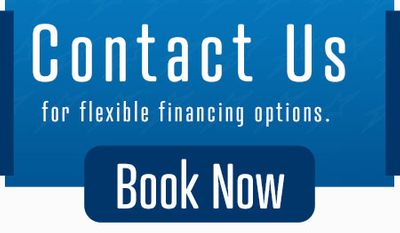 Building Trust By Providing Results
There's nothing worse than waking up to a cold home in the morning. "Did I forget to set the thermostat? Did our house lose power?" No matter the situation, at Prostar Services, our team can help get you up and running again in no time.
You deserve to have a quality heating system in your home, and when you choose to work with us, you'll enjoy our expertise that's based on great communication and paying attention to the details. With 0% financing for up to 60 months, our heating repair services are available to anyone who needs them.
Why Choose Us As Your Heating Contractor?
Whether you're calling us because a loved one recommended Prostar Services or you've already spoken with another HVAC technician and you'd like a second opinion, our team prides itself on being honest, professional, and reliable. In other words, we'll always give it to you straight.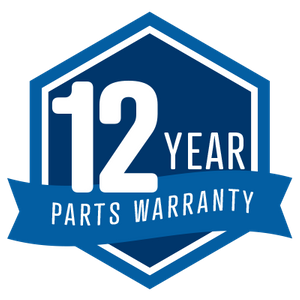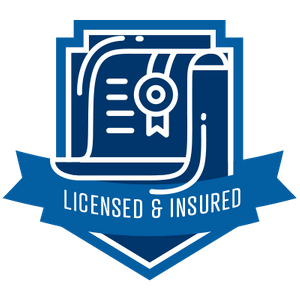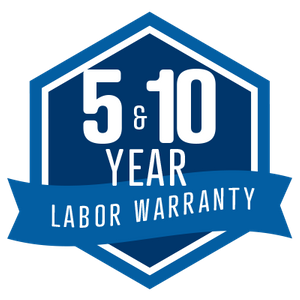 Enjoy Expert Home Heating Repair
At the end of the day, we know that you have choices when it comes to which company you turn to for furnace and HVAC repairs. That's why we want you to know that at Prostar Services, our mission is to ensure your complete and total satisfaction. When you choose to work with us, you won't be speaking to pushy salespeople who use high-pressure sales tactics to get you to replace a furnace that just needs a simple repair.
Because we're honest, trustworthy, and affordable, we've come to be the home heating repair service in Sims that people trust. No matter your needs, we'd love to help.

Get a Free Consultation Today
Choosing a home heating repair company can be a challenge, but our no-obligation estimates make it a breeze to get the information you need without the hassle. After all, you deserve to have all of the information necessary before making a decision.
Are you ready to get an estimate for your furnace repair needs? The team at Prostar Services would be glad to provide you with an estimate to ensure that your home is heated properly. Contact us today to get started and rest assured that you're in good hands.