Now Hiring HVAC Service Technicians
Learn more below, then contact us today to apply.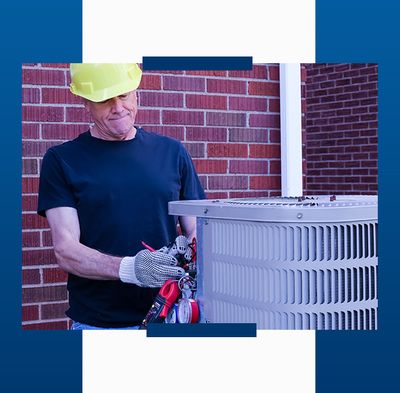 Job Description
Prostar Services is currently seeking HVAC Service Technicians. Responsibilities include performing diagnostic repairs and maintenance of HVAC systems.
Qualified applicants will have over 2 years of experience as an HVAC technician and must have a valid driver's license.
Prostar Services also offers both on-site training and ongoing training, opportunities for career development, and more.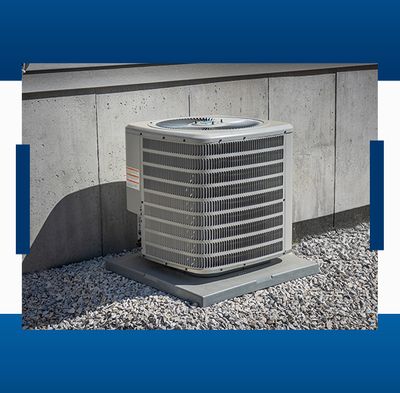 Requirements
Objective
HVAC Service Technicians with Prostar Services will report to the Service Manager and will help in assisting Prostar Services to realize its long-term vision of being the top choice for heating and air conditioning services in Wilson, Sims, and nearby communities. Our employees perform a wide range of duties including installation, repairs, and maintenance of A/C, ventilation, and environmental control systems. HVAC Service Technicians will receive work orders describing the nature of the work to be done and are expected to properly choose the correct tools, materials, and procedures needed. This job is done under limited supervision.
Essential Job Functions Include:
Replace thermostats, wiring, and controls

Test electrical circuits or components

Reassemble and test equipment after repairs are completed

Replace or repair equipment that is defective, including components and wiring

Connect and lay out wiring between equipment and controls according to diagrams using electrician's hand tools

Inspect and test systems to verify compliance with plans and specs

Adjust system controls to recommended settings

Install components to heating and cooling equipment including ducts, dampers, and valves

Perform general or preventative maintenance procedures

Install and test wireless, programmable, and automatic thermostats to maximize efficiency

Perform additional duties as specified by supervisor

The ability to work overtime when necessary and to be on-call

Arrive at jobsite at schedule time and to location as scheduled

Relocate from one job site to another during the workday

Report to dispatch when arriving and departing jobsite

Follow instructions from supervisor and carry out duties in a timely manner

Report problems with company equipment

Report equipment issues to dispatcher to expedite parts delivery

Communicate with customer and collect payment on maintenance visits as directed

Work staggered schedule if/when required

Maintain a professional attitude and appearance at all times

Complete service forms correctly and and properly

Inform and educate customers about maintenance agreements

Inform and educate customers about additional products or services

Inform and educate customers about replacement options

Develop skills to perform planned maintenance on residential systems

Offer maintenance services and accessories when necessary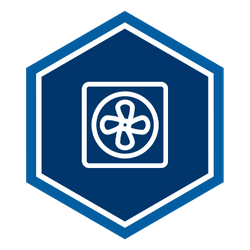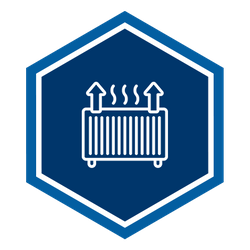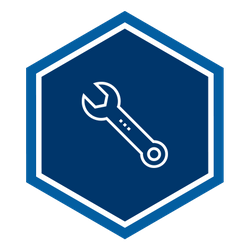 Additional Requirements
Valid driver's license

Insurable driving record

Minimum: high school diploma

2+ years of overall professional experience as a Service Technician in and HVAC related field

The ability to work from a 40' extension ladder and a 6' step ladder

The ability to operate power tools and hand tools in a safe manner

Participation in in-house training programs

The ability to follow written and verbal directives

Good communication and presentation skills

EPA certification

Demonstration of mechanical aptitude

A clear, analytical approach to solving problems and making decisions
Physical Requirements
Ability to drive for extended periods of time

Ability to stand for extended periods of time

Ability to sit for extended periods of time

Ability to see for purposes of printed reading material

Ability to hear and understand speech at normal levels

Ability to communicate clearly with others

Ability to twist, bend, and work in confined spaces

Ability to lift over 50 pounds

Ability to carry over 50 pounds

Ability to reach in all directions

Ability to climb stairways and/or ladders
Benefits
Affordable Medical, Dental and Vision Insurance

401K plan, with company match

Vacation and paid time off

Holiday pay

Life insurance, along with a free company provided term life insurance policy of $25,000

Company provided vehicle, gas card, phone and uniforms

Excellent work/life balance
Please note this job description is not designed to cover or contain a comprehensive listing of activities, duties, or responsibilities that are required of the employee for this job. Duties, responsibilities, and activities may change at any time with or without notice. Employees are required to follow any other job-related instructions and to perform other job-related duties requested by their supervisor in compliance with Federal and State laws. If you require additional information about the HVAC Service Technician job description, job requirements, or benefits, don't hesitate to reach out to the team at Prostar Services today.