Our Career Opportunities
Residents of Eastern North Carolina trust our team for expert HVAC services. Learn about our career opportunities below or contact us today to submit your application.
Current HVAC Jobs in Wilson/Sims, NC
Join the Prostar Team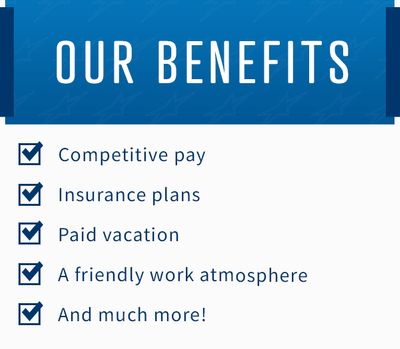 At Prostar Services, we're always searching for great employees to join our team! We specialize in heating and air conditioning repair, electrical services, and more, and if you're looking for a great job, we'd love to welcome you aboard.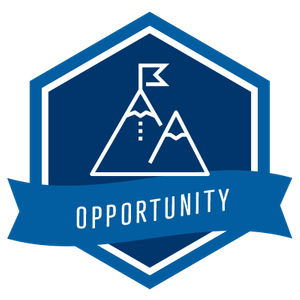 Prostar Services is proud to offer great career opportunities for our team.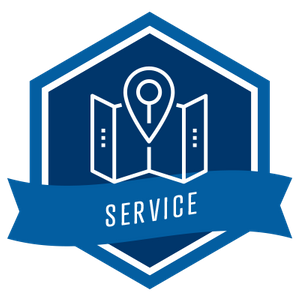 We serve Wilson, Sims, and other nearby communities.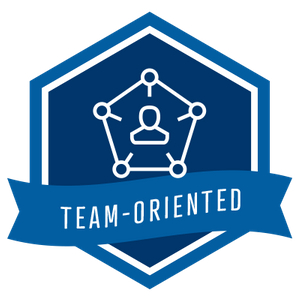 Join our team-oriented company to enjoy a great atmosphere.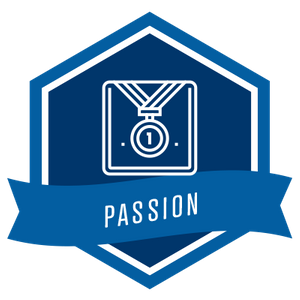 Work with a passionate team of HVAC service experts.
Searching for a Job as an HVAC Contractor?
To learn more about the most current positions we have available or to speak with a member of the Prostar Services team, please contact us today.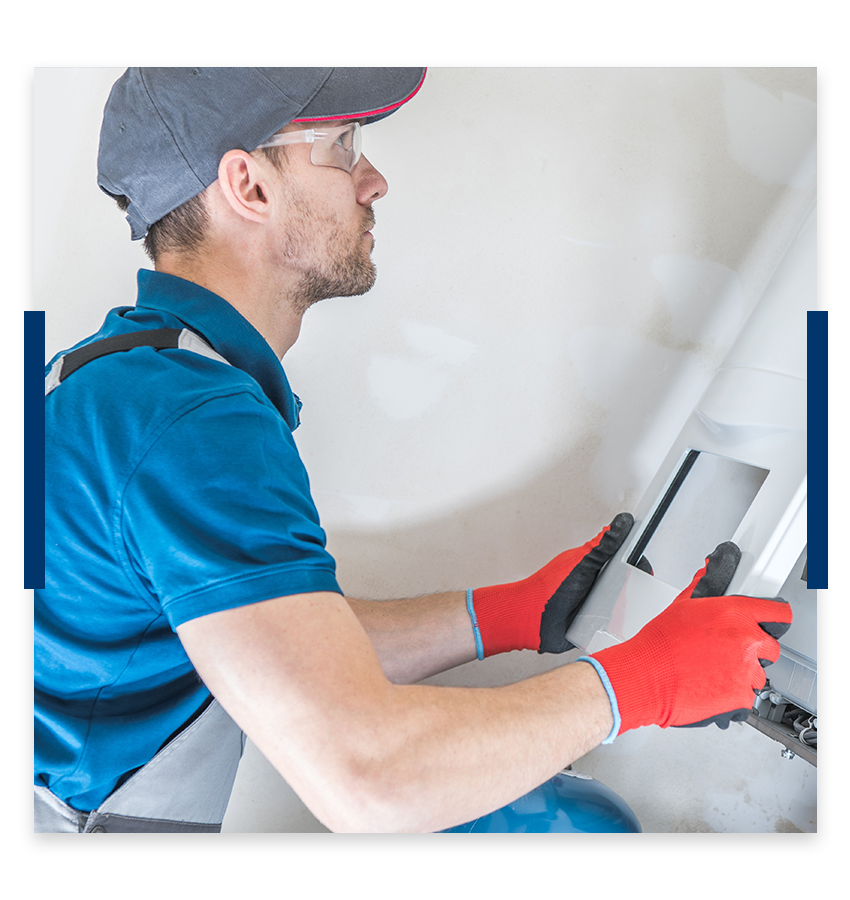 The Perfect Career in HVAC Repair
If you have experience as a skilled and talented HVAC service provider, we would absolutely love to hear from you. Located in Sims, NC, Prostar Services is proud to assist customers in our community and the surrounding areas. We strive to provide the best service possible for our clients, and if you're passionate about helping people, we want you to join our team.

Current HVAC Jobs in Wilson/Sims, NC
Prostar Services is searching for candidates in the following fields:
If you have two years of experience and a dedication to doing the best work possible for the people you're assisting, we'd be thrilled for you to join the Prostar team. Fill out the form below, and be sure to include your name, email address, phone number, and resume. Have questions about our career opportunities? Feel free to get in touch any time.