Why Prostar Is a Trane Authorized Service
When it comes to home comfort systems, Trane is a name that will always stand out. Having been in the industry for more than a whopping 120 years, Trane is a seasoned veteran always open to innovation. There are many reasons why Prostar is a Trane authorized service. Here, we will list some of them. If you're looking for Trane authorized service providers around Sims, North Carolina, don't hesitate to contact us today. And if you're not convinced yet, read on to see why we're the best.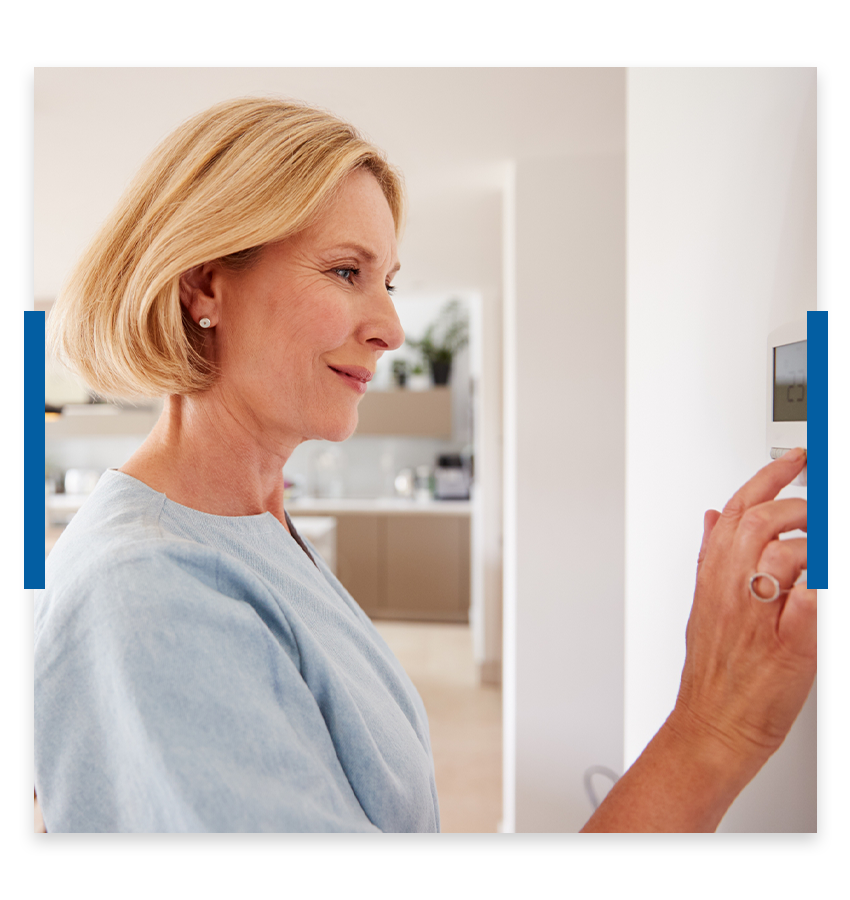 Exceptional Quality, Innovative Design
The awesome part about Trane is that they design, manufacture, and test everything on their own. The industry-leading quality and technological innovation in a Trane is why Prostar is an authorized Trane dealer. Experts craft every single detail with great intricacy and attention.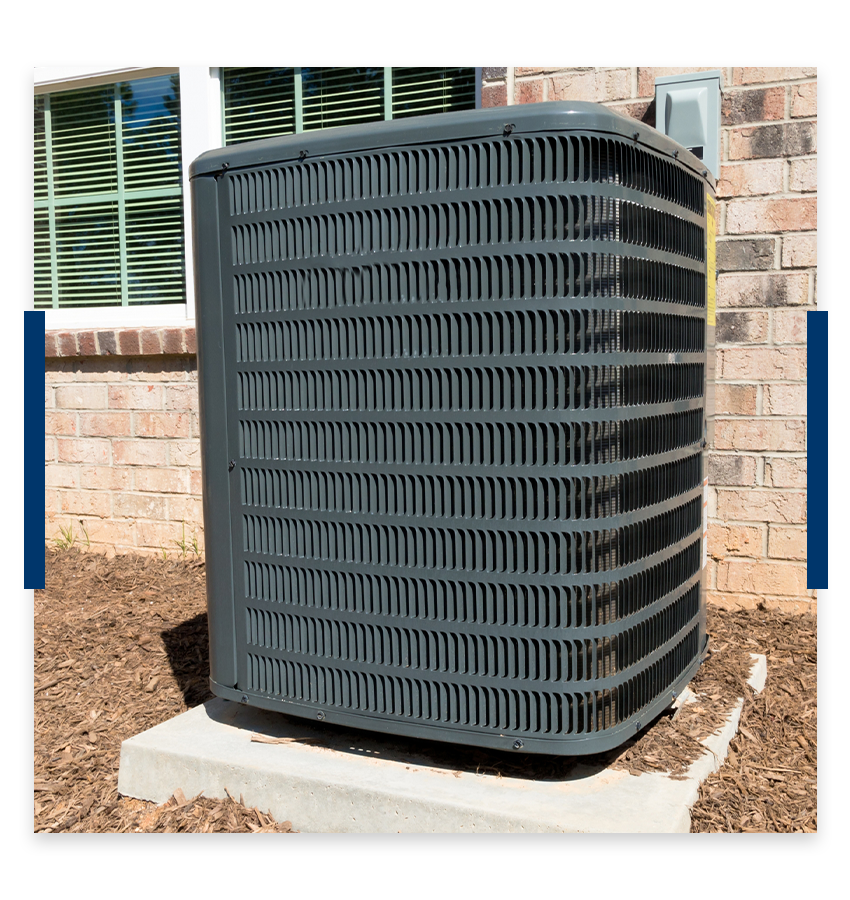 Rigorously Tested
Trane products can survive the toughest of conditions. Once designed, they are tested rigorously. All products undergo 16 weeks of testing in extreme temperatures. They've even gone so far as to encase some units in ice to ensure reliability. This is what makes Prostar proud to be one of the most trustworthy and reliable local Trane contractors.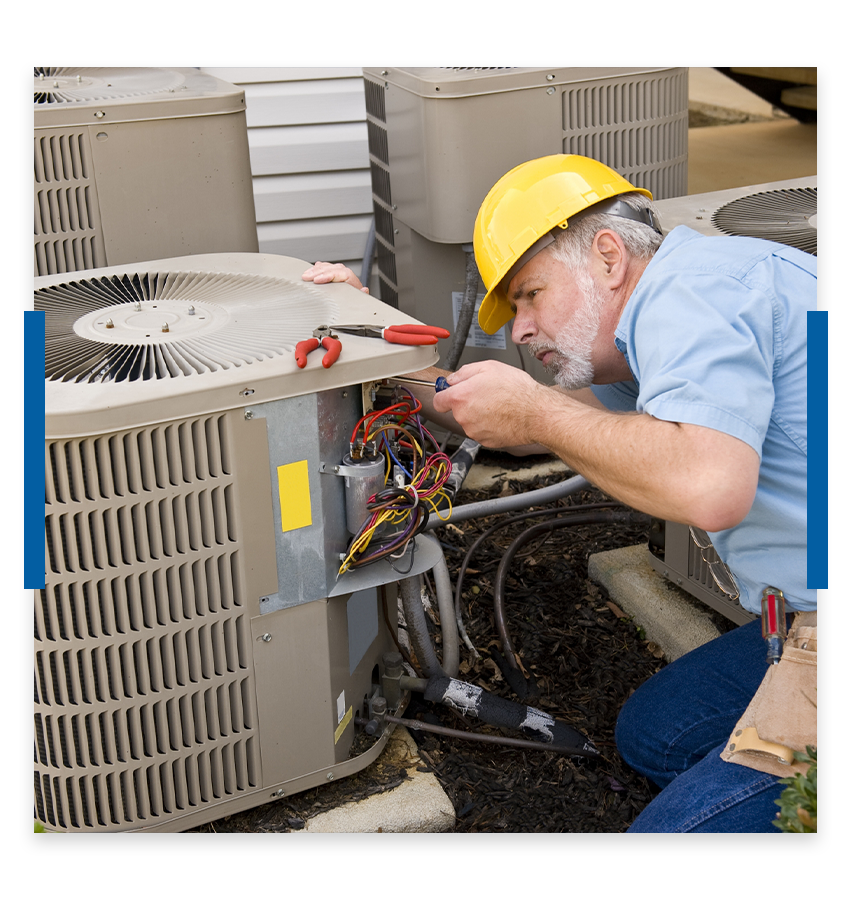 Excellent Customer Service
You'll see that when you're searching "Trane installers near me", Prostar will pop up. This is owed to our dutiful and unwavering regard for customer service. Not all dealers are Trane Comfort Specialists. Trane Comfort Specialists are dedicated to top-notch product quality and customer satisfaction. We are committed to building your trust by providing results, and you'll get exactly that out of our services.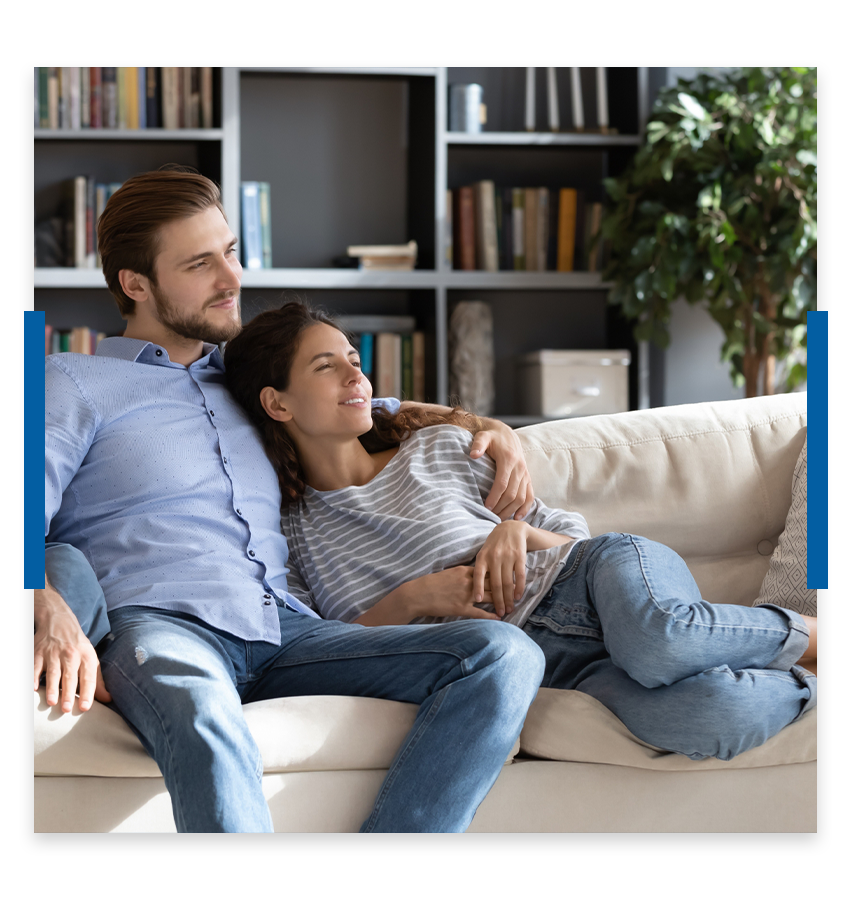 Many Benefits of Trane Products
Trane offers some of the best HVAC products on the market. Whether you are looking for quiet HVAC systems, energy-efficient units, or a great warranty, Trane can provide what you are looking for. That is why we are so proud to be authorized Trane dealers.
There are loads of reasons why Prostar is a Trane authorized service provider. Trane products are reliable, energy-efficient, and best-by-test. We provide services in Sims, North Carolina, so the next time you look up "Trane HVAC dealers near me", give Prostar a shot. We've got experts for everything — installation, repair, and general service. Contact us today with any questions or to schedule a service.