Why It's Important To Use A Trane Authorized Service Provider
Contact Prostar Services Inc. for more details
Have you had a previous bad experience with your maintenance and service providers? Let us know so we can come and help you fix it the right way. Finding a reliable maintenance provider can be a daunting task, especially when you really need it. Get in touch with Prostar Services Inc., your local Trane service provider in Sims.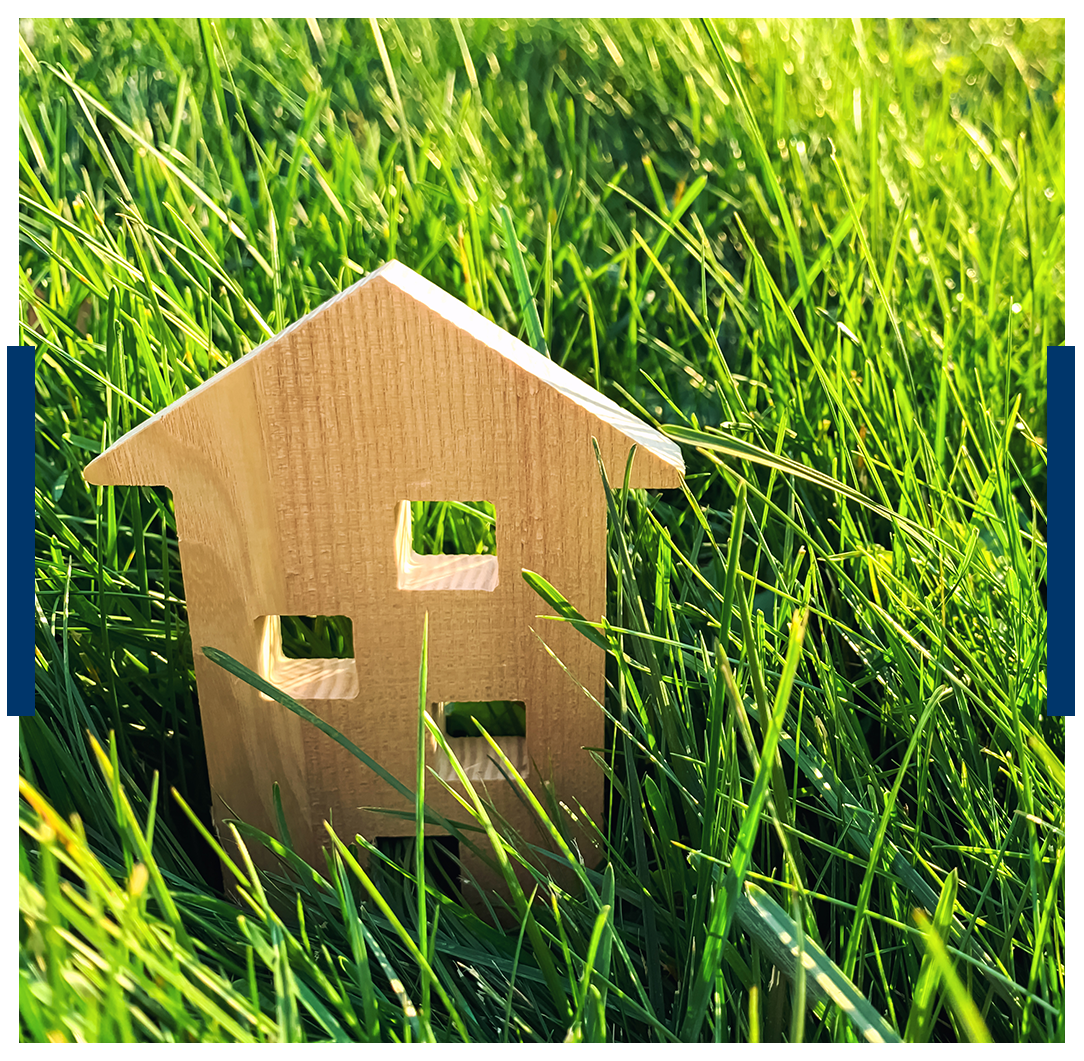 Trane — The Most Trusted Brand in the Industry
Your HVAC system serves an important role in keeping your home or business comfortable. That's why, when it comes to choosing the right type of heating or air conditioning system, more people choose Trane than any other brand. Having Trane products installed and maintained by Trane authorized service providers is the best way to ensure your system functions properly and efficiently for many years to come.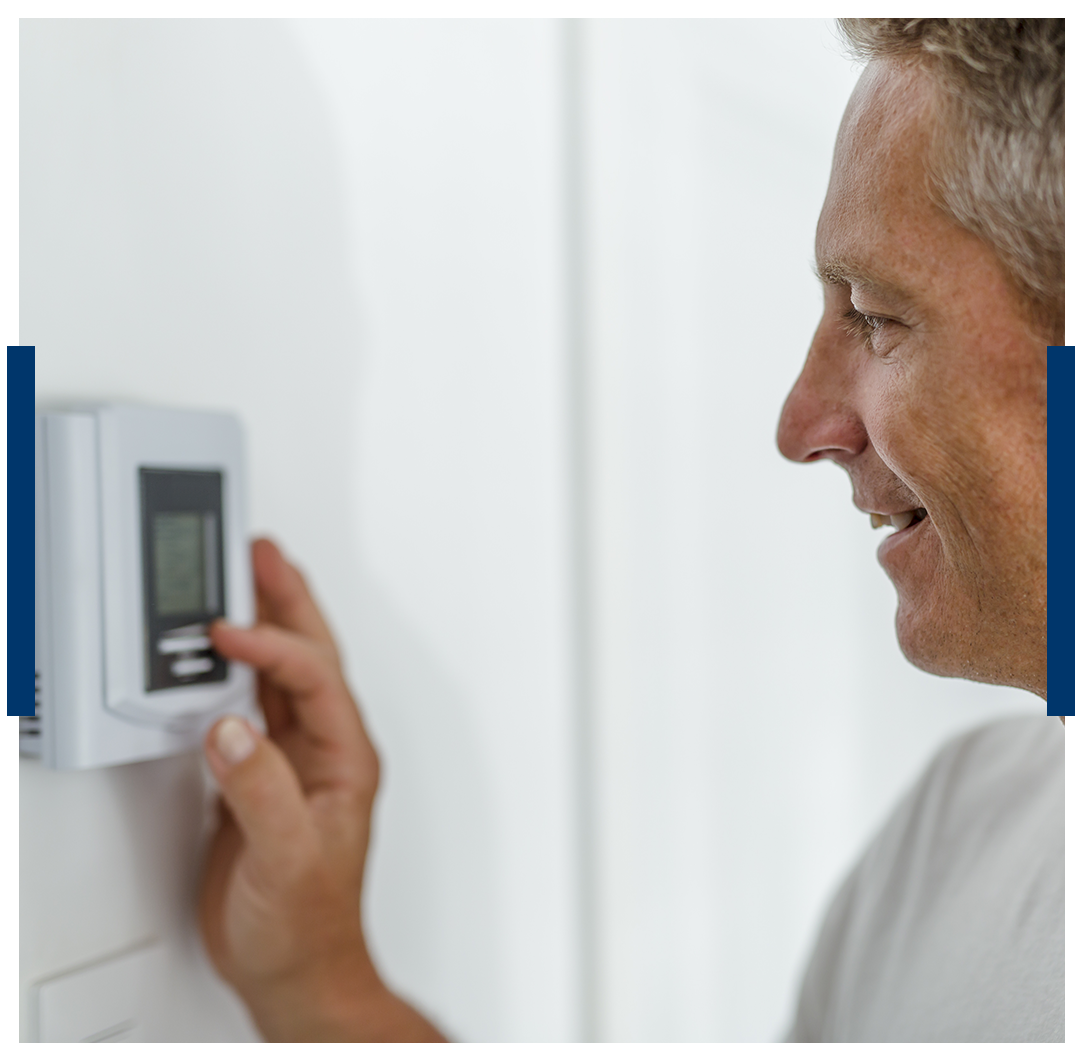 Service You Can Trust
Be careful when choosing the right service provider, you can easily come across fraudulent companies. Choosing the wrong service provider may also cause damage to your equipment, cost you more, and even result in the voiding of your warranty. The knowledgeable and experienced technicians at Prostar Services Inc. are dedicated to providing quality workmanship and superior customer service. Best of all, all of our technicians are Trane authorized service providers.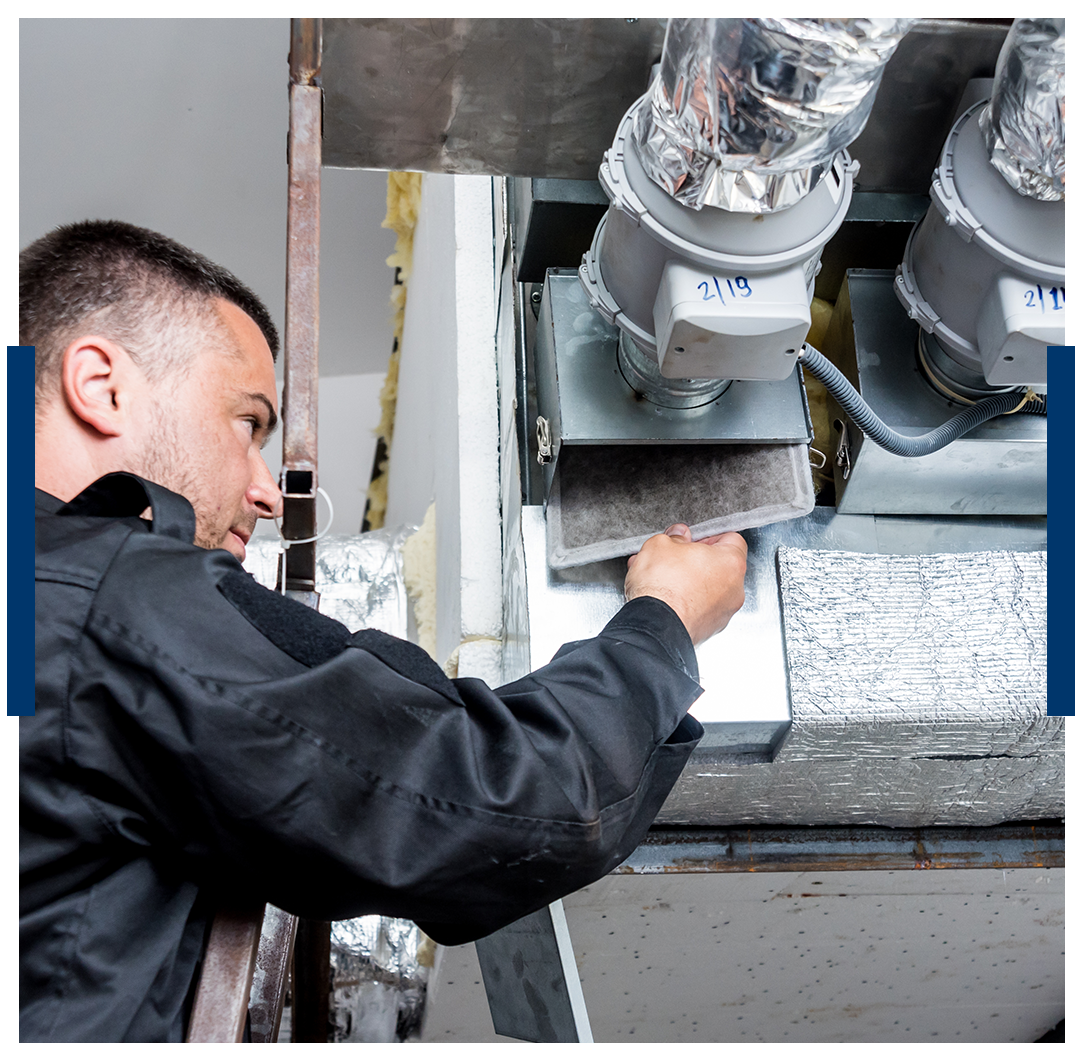 Remember Prostar For Trane Authorized Service Providers
Prostar Services Inc. is a family-owned and operated Trane service provider in Sims. Our licensed and insured technicians are available for installations, routine maintenance, and effective repairs. We offer a world-class warranty and free quotes. And, in the event of an emergency, we'll be there to help, 24/7. Prostar can offer you the peace of mind that comes with working with highly qualified experts and one of the world's most trusted brands.
The Trane Difference
At Prostar Services Inc. we specialize in installing and maintaining heating and cooling units made by Trane. We always happily recommend Trane because of its customer ratings, energy efficiency, warranty, and most importantly, its performance. To get the most out of your Trane unit, make sure all of the maintenance is performed by an authorized service provider like the ones at Prostar.
Prostar Services, Inc. is proud to be your local and authorized Trane dealer. We offer a wide variety of both commercial and residential services. We promise to give you exemplary service the first time and every time. To learn more, or to schedule an appointment, contact Prostar today.