Looking For Trane Authorized Service Providers In Sims?
Trust In Prostar Services Inc.
When was the last time you had your heating or air conditioning system serviced? Remember that routine maintenance is essential for keeping your HVAC system running properly so you can be comfortable no matter what the weather is outside. At Prostar Services Inc, we're here for all of your heating and cooling needs. Not only are our licensed technicians experienced and ready to help, but they're also Trane authorized service providers, so you can trust in a quality job well done.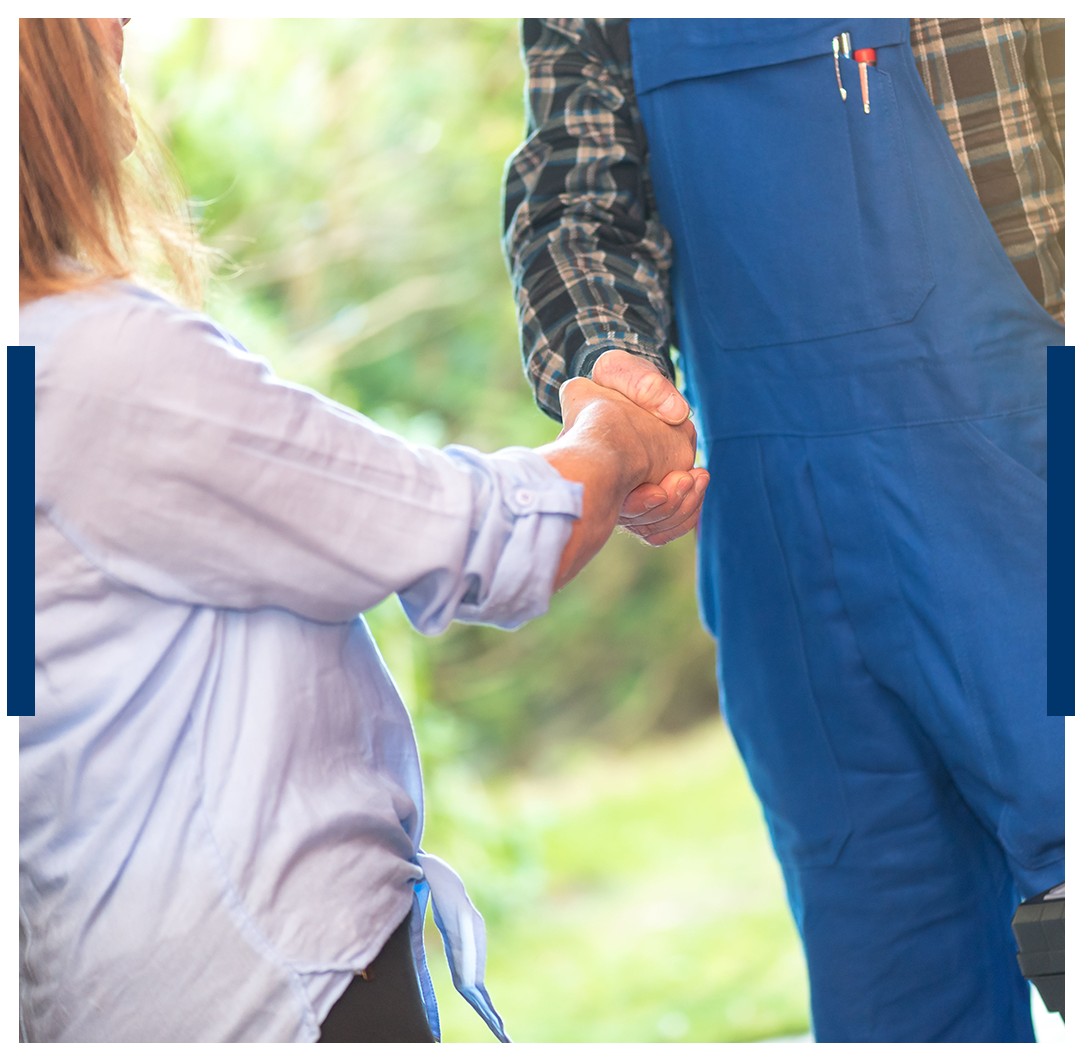 Are You Searching for Authorized Service Providers?
Our efforts will ensure you're getting a quality product, top industry service, and fair pricing. If you are in search of an authorized service provider in Sims, Prostar Services is the one to choose. We are locally owned and operated, offering both residential and commercial HVAC and electrical services in Sims.
We are recognized for providing high-quality services and earn our customers' trust by delivering outstanding results. With our 5 to 10-year labor warranty and a 12-year parts warranty, you simply won't get the same peace of mind by working with anyone else. For more information, contact Prostar Services Inc. now.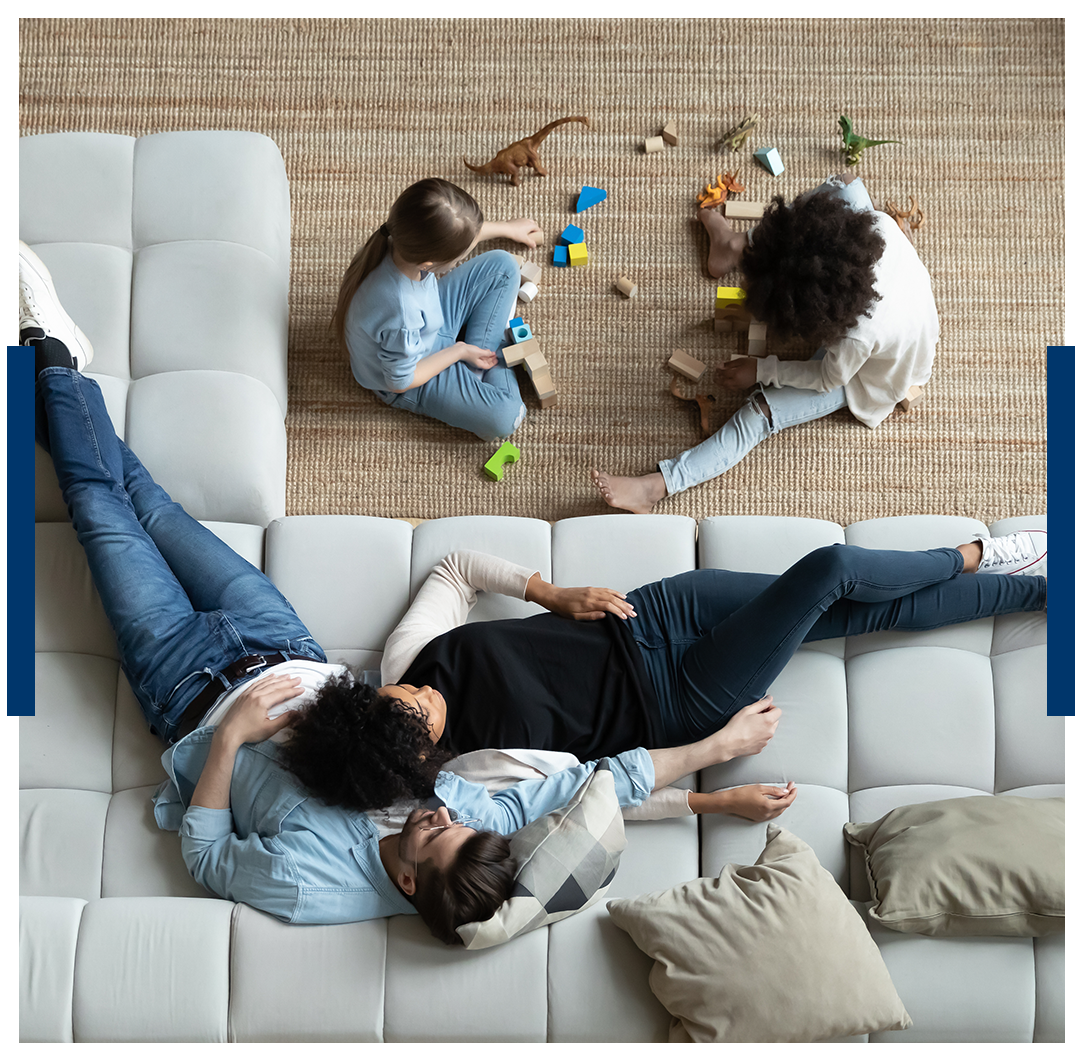 You Can Trust in Trane
Many homeowners know that when it comes to their family's safety and comfort, no other brand protects them like Trane. Their HVAC products are known for being the best, so when you want something that's reliable, it makes sense to choose a Trane.
Have you searched for "Trane dealers near me"? If so, and if you live or work around Sims, then you probably noticed Prostar Services Inc. at the top of the list. We are an authorized Trane service provider, so whether you need a repair, installation, or routine maintenance, we have you covered!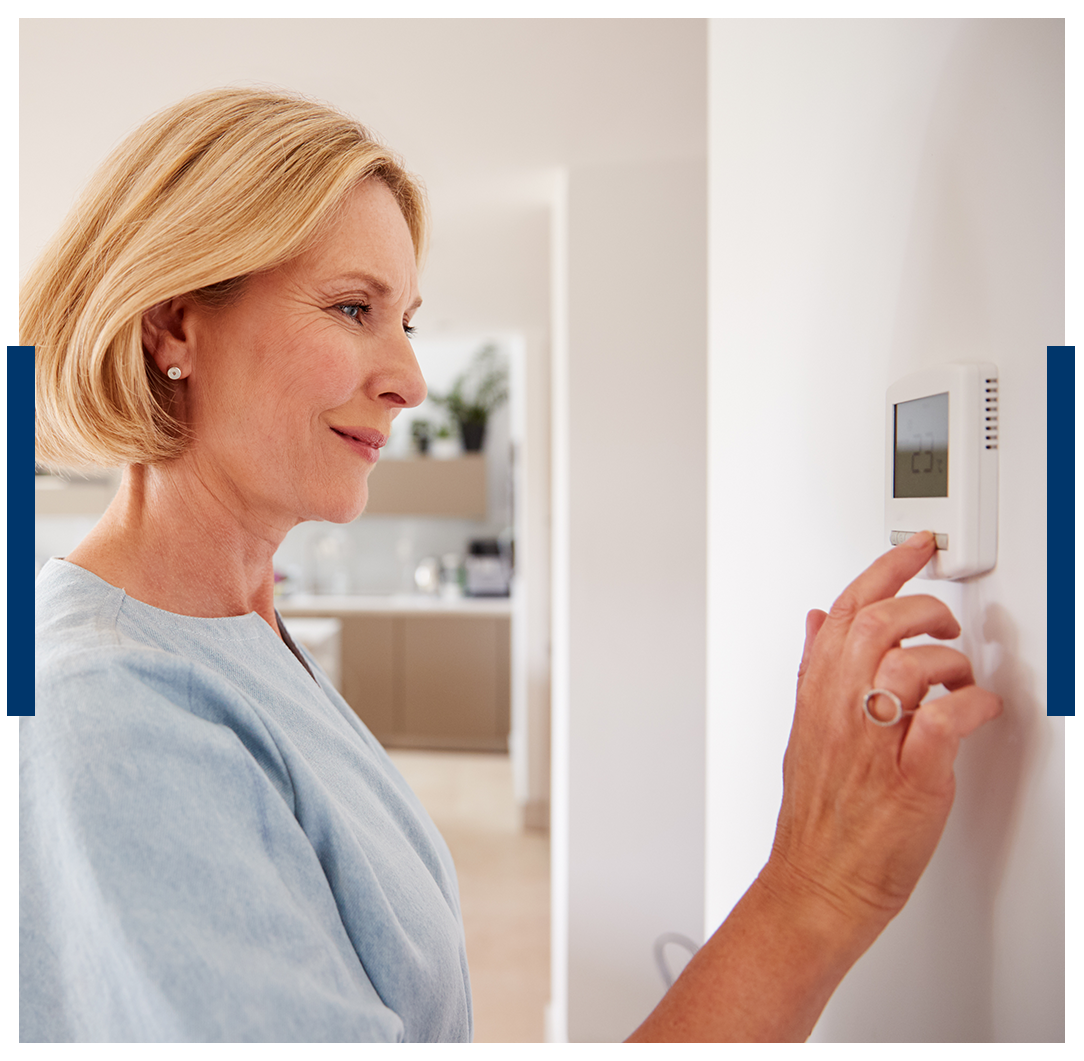 Why Choose Us?
When choosing a service provider, you need to make sure you are doing your homework. Otherwise, you could end up spending too much money on subpar service. At Prostar Services Inc., our team is qualified, experienced, and trained to understand the specific needs of each client. We proudly offer an extensive line of services from routine maintenance to emergency repairs and even air cleaner installations. To make an appointment now, call the Trane-approved service professionals at Prostar Services Inc.
Would you rather get your maintenance done by an unknown service provider or by someone you can trust? For a Trane authorized service provider near you, contact the professionals at Prostar Services Inc. Call now and get $25 off your next service call!