How to Find Trane Dealers Near Me
Are you looking for local Trane contractors in your area? Look no further, as we'll help you find the best Trane authorized service providers around you. While direct purchasing from Trane may be possible in your area, we recommend getting a local Trane installer to do the job. If you're based in Sims, North Carolina, Prostar is the Trane dealer you're looking for. Give us a call today, or read on to get the answer to your "how to find Trane HVAC dealers near me?" query.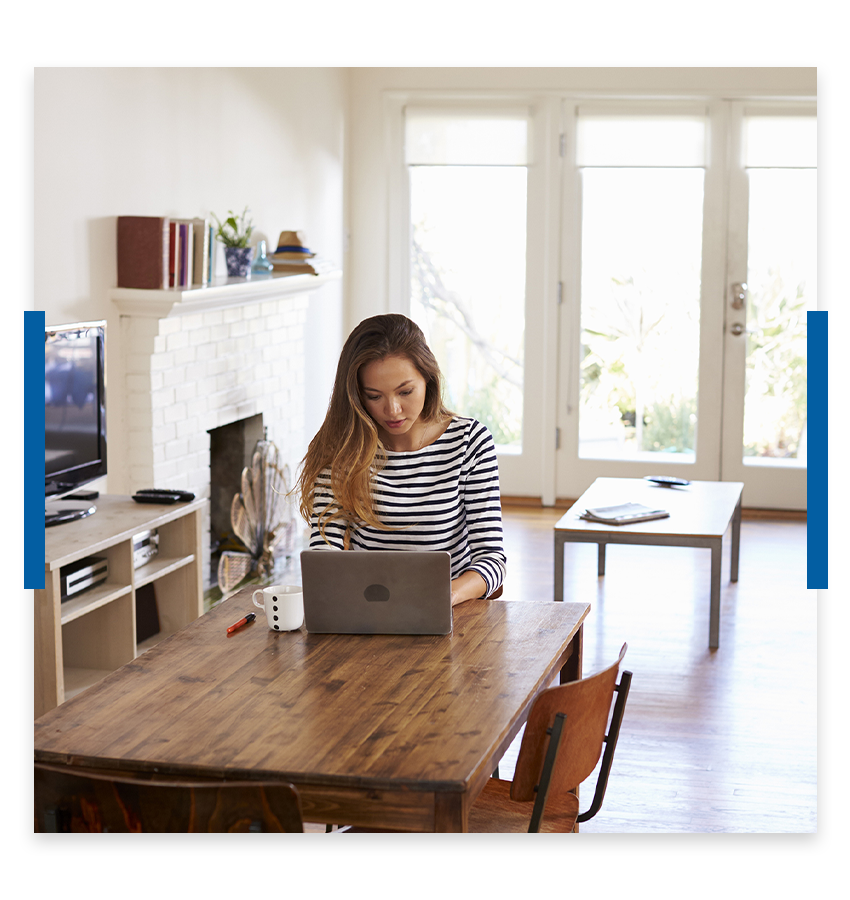 Using Trane's Official Website
If you're looking for a Trane authorized service provider, what better way to find one than through Trane's official website? They've got a convenient system set up for their customers. You can simply enter your zip or postal code and you'll get a list of local Trane contractors in your area. You also have the option to filter the results by reviews, 24/7 available dealers, and diagnostics. This way, you'll find yourself an authentic Trane installer in no time. Once you've picked a dealer, you can enter your contact information and they'll report to you as soon as possible.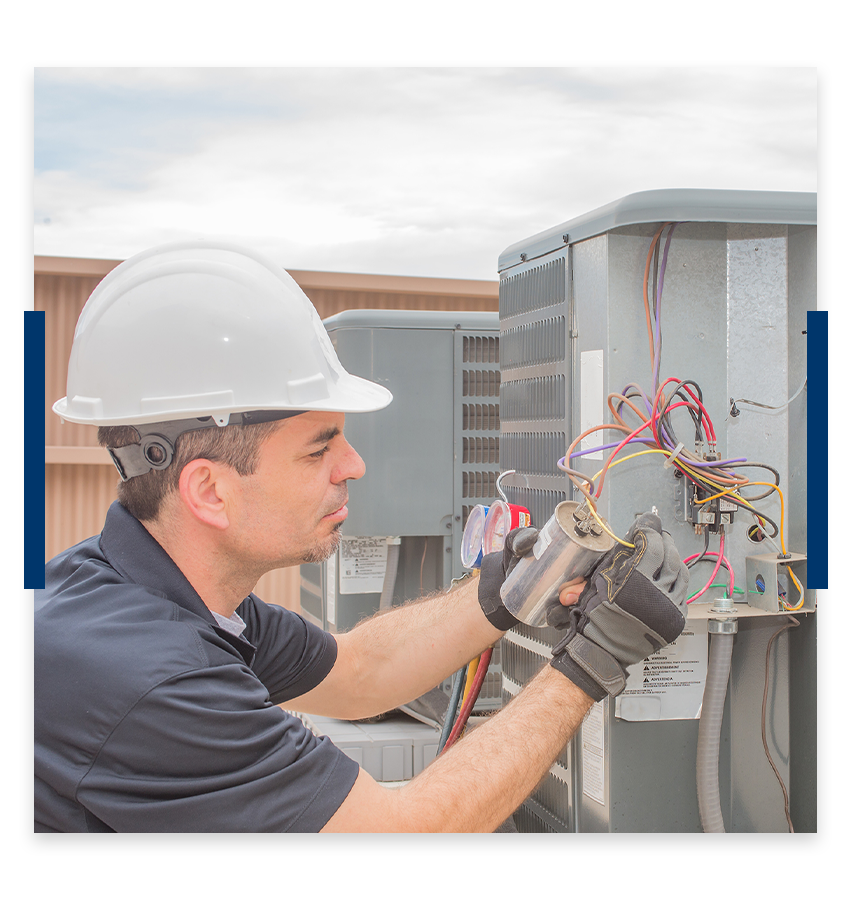 Quality Service, Reliable Repair, and Installation
Whether you're looking for maintenance, installation, or repairs, a competent Trane dealer like Prostar will tick all the checkboxes. All Trane professionals undergo comprehensive training in each field of work about HVAC systems.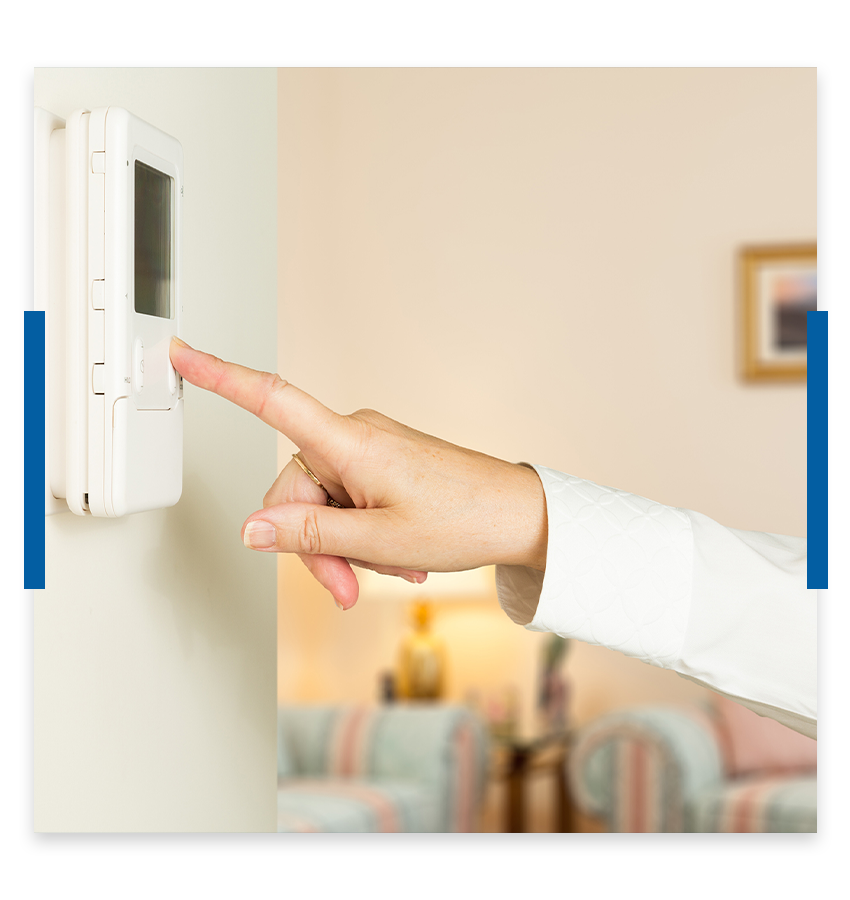 What Can A Trane Dealer Do For You
A good Trane dealer is an expert on all sorts of technology related to HVAC systems. Some services that you can expect include seasonal maintenance, emergency repairs, efficiency advice, and many more.
Finding a Trane dealer is easy — simply navigate through Trane's website and you'll get what you're looking for. Not only that, you can select various filtering settings that can help streamline your search. Otherwise, contact us over at Prostar in Sims, NC. If you're searching "Trane HVAC dealers near me", our experts will take care of all your concerns!