4 Things Trane Installers Must Know
Trane products are designed masterfully, with adequate attention to each and every detail. This is why Trane installers must be mindful of how they handle an HVAC system. The installation alone is a detailed process. Here, we will go over four important things that must be kept in mind as a Trane installer. Over at Prostar in Sims, we have Trane experts that specialize in all fields — maintenance, repair, and installation. If you're looking for Trane authorized service providers, give us a call today.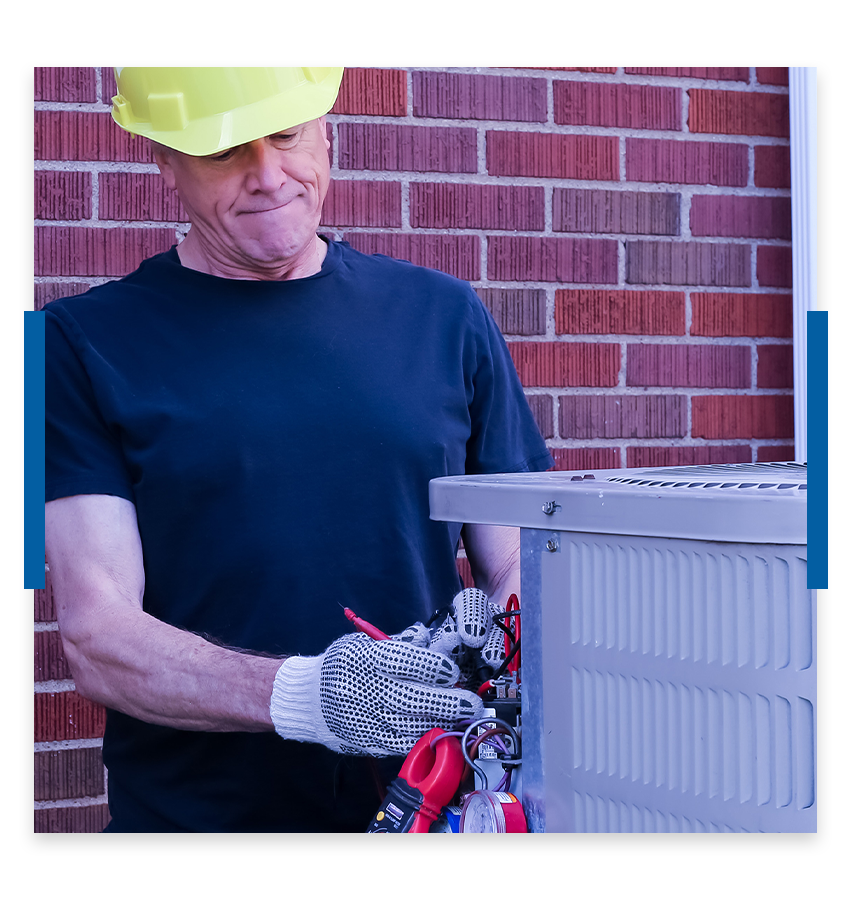 Picking an Outdoor Installation Position
Before you even begin with the technical nitty-gritty of a Trane installation, you must figure out an installation position. Especially with outdoor units, the installation position can be a tough nut to crack. First of all, you must ensure that the spot is well-ventilated and dry. Be wary of the system noise and how it's going to affect the surroundings — only then settle on a position. Moreover, the outdoor unit must not be getting direct exposure to sunlight or any high-temperature source. Make sure to not install the Trane unit in an oil-polluted, dirty environment.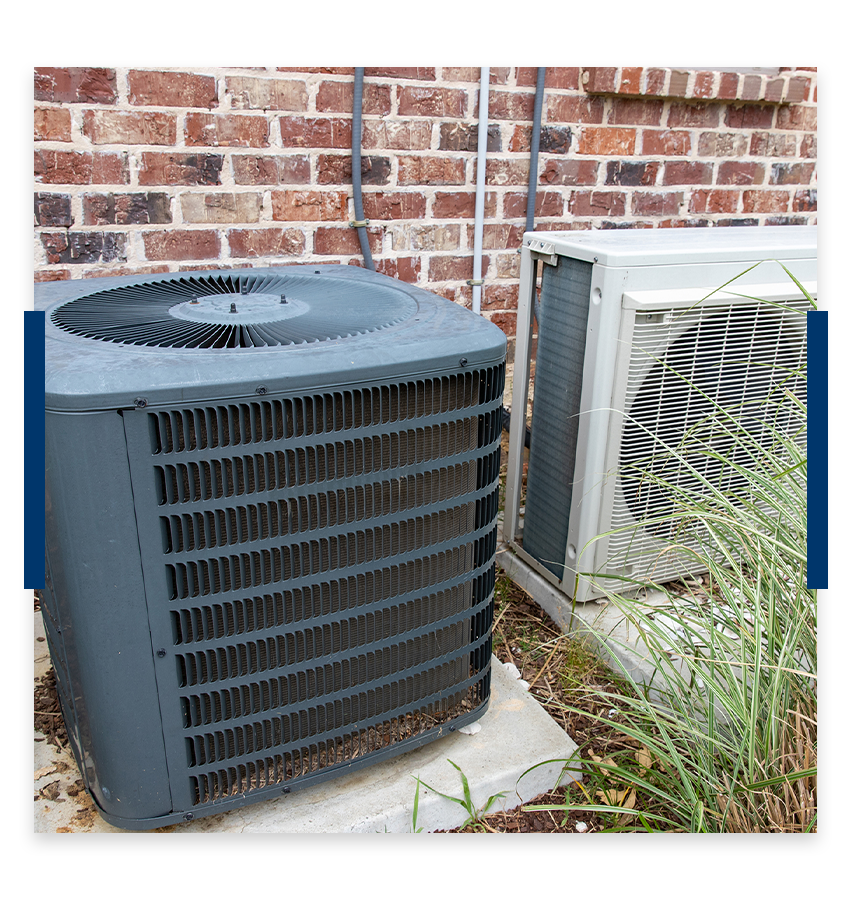 Caution for Brazing
When brazing, don't forget to blow through using nitrogen. If you don't do this, huge amounts of oxidized film will be created on the sides of the pipe. This results in poor functioning of compressors and valves in the refrigeration system.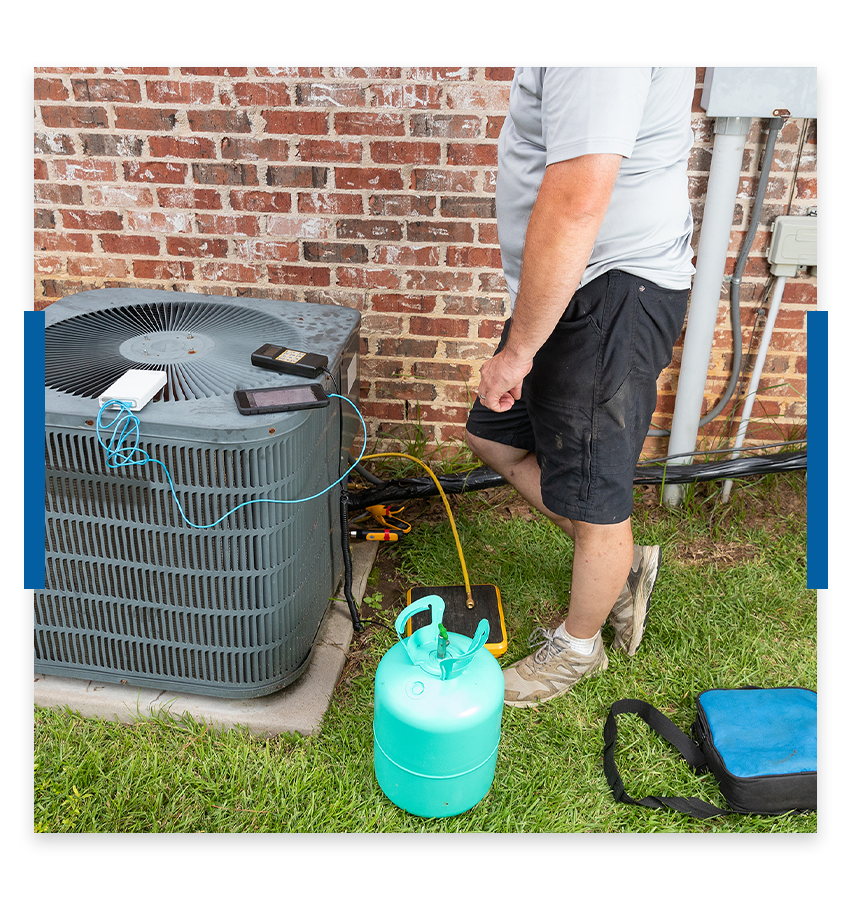 Attempt Trial Runs
Some important steps must be taken out before you debug and inspect the HVAC system. For starters, power voltage must be within ± 10% of the rated voltage. Furthermore, a Trane installer must confirm a proper connection between power and control wires.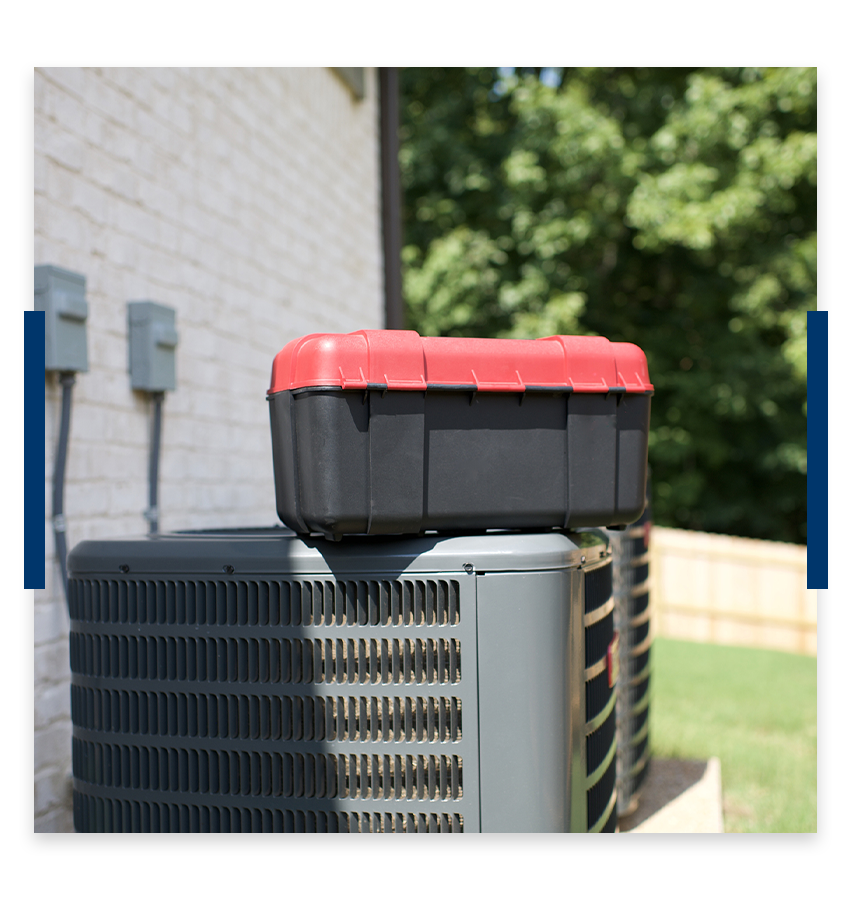 Turn On Snow-Proofing Facility
If the installation area is susceptible to snow, you must turn on the snow-proofing facility. Lift the upper bracket and install the necessary snow shed at both outlets.
Local Trane contractors must make sure that their Trane installers are wary of the aforementioned four things. At Prostar, our Trane specialists have all bases covered. So, if you're ever searching "Trane installers near me" or "Trane HVAC dealers near me" in Sims, NC, contact us to get a committed expert.