Air Cleaners and Air Purifiers
Make your home cleaner and safer with help from the team at Prostar Services.
Air Cleaners and Air Purifiers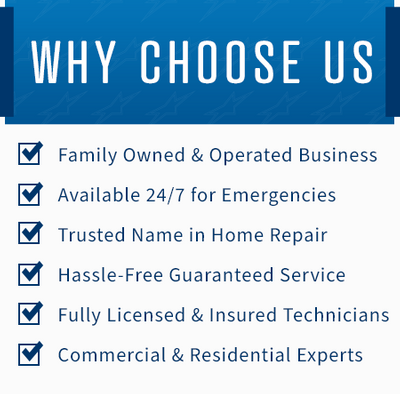 Technologically Advanced Cleaning for Amazingly Enhanced Air
At Prostar Services, we're proud to offer a variety of Trane Air Cleaners and Air Purifiers. Backed by CleanEffects™ technology, air cleaning is made easy by removing up to 99.98% of airborne particles.
Whether you're concerned with viruses, bacteria, pollen, mold spores, or other allergens, we have a solution for you. In fact, CleanEffects can remove particles as small as .1 micron, helping to reduce the presence of potential triggers such as bacteria and virus particles which can stay suspended in the air for longer.
Take Advantage of CleanEffects™ Technology
If you've been considering a whole-home air purifier, the team of experts at Prostar Services is here to help you choose the option that's best for your specific needs. With a variety of different models available, our mission is to ensure that no matter your goals, you have cleaner, purer air throughout your home.
Suffer from allergies? You'll be pleased to hear that Trane CleanEffects recently earned the Asthma & Allergy Friendly® Certification from The Asthma and Allergy Foundation of America (AAFA) and Allergy Standards Limited (ASL), making it the first whole-home air cleaner in its category to receive this classification.

Why Choose Prostar Services?
Simply put, at Prostar Services, our mission is to go above and beyond to meet the needs of our clients. Whether you're interested in our HVAC services or you need electrical work done, you can count on us to do the job the right way the first time around. At the end of the day, we want you to know that you have a team you can trust. That's why if you live in Eastern North Carolina and you're considering your options for air cleaners or purifiers, we'll work hard to ensure that your needs are met. In other words, we're not happy with the results of our work unless you are.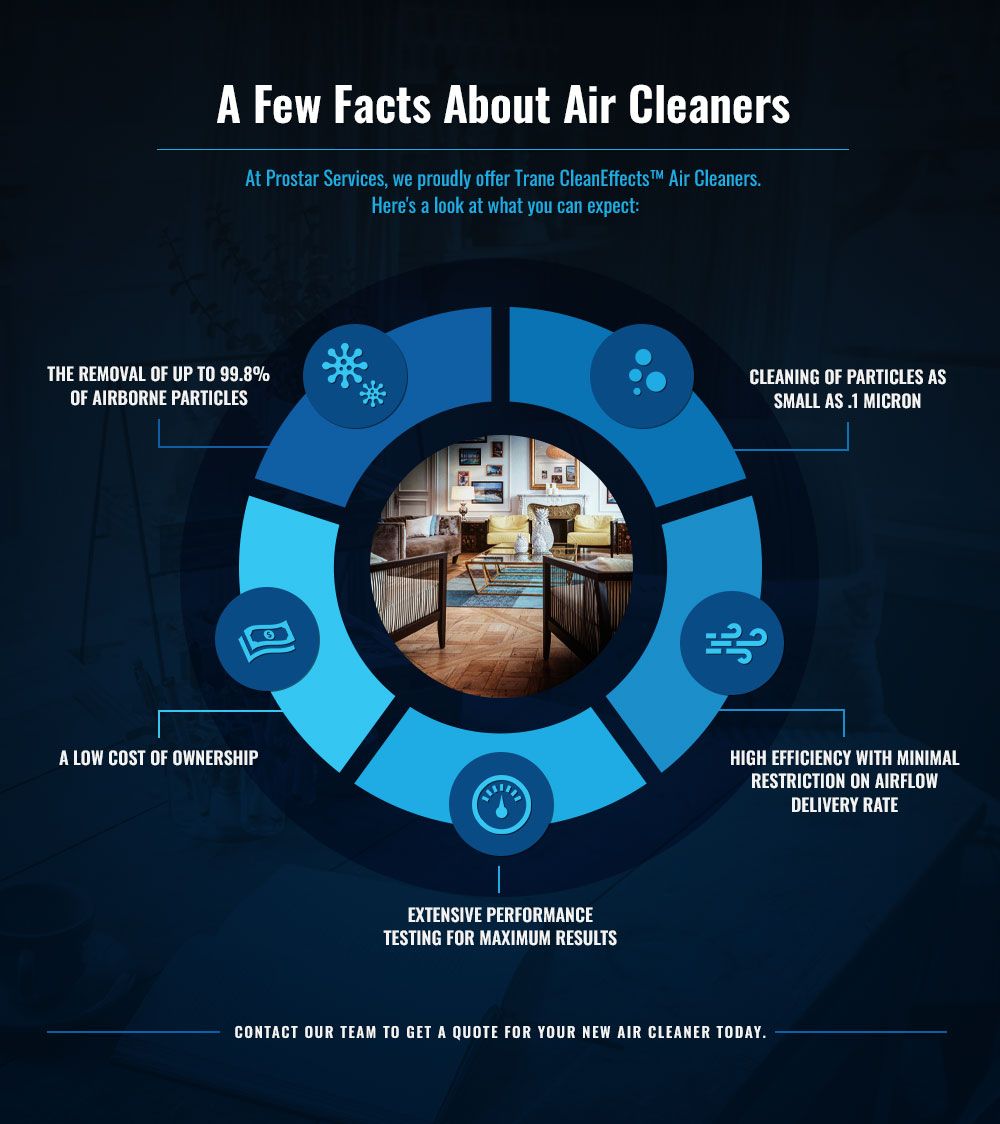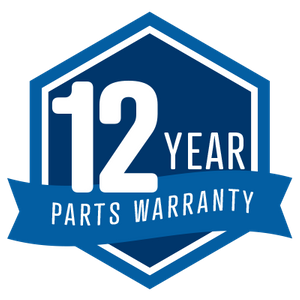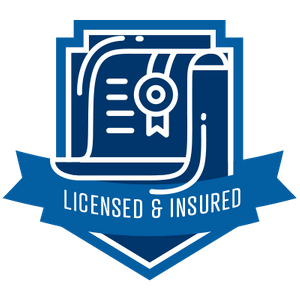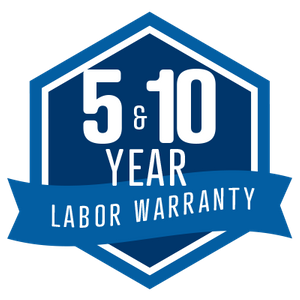 You Deserve a Home You Feel Comfortable In
Make Poor Air Quality a Thing of the Past
Whether you've been frustrated with your indoor air quality for ages or you've just started to notice some issues with allergens, a whole-house air cleaner may be the perfect solution to your problem. Prostar Services is proud to utilize air cleaners with Trane's CleanEffects™ technology that is up to 100 times more effective than a standard 1" filter.
Best of all, Trane systems are always put through rigorous quality control tests in order to ensure that people get the best of the best. By testing Trane systems against the harshest, most extreme conditions found in nature, we can ensure that the products we offer will stand the test of time.
From small particles to large particles and everything in between, a Trane air cleaner can handle them all. By having one of these units protecting your home, the number of potential triggers is significantly decreased, leaving you with cleaner air.

The Simplest Solution on the Market Today
With a Trane air cleaner, there's no need to purchase replacement filters. Instead, CleanEffects™ makes it easy to clean your system at home every 3-9 months for maximum performance. It doesn't get much better than that!
Have a question for the team of experts at Prostar Services? Ready to schedule an estimate for your air cleaning needs? Whatever the case may be, we strive to offer exceptional service at every step of the way. Contact us today to get started and rest assured that you're in good hands. We look forward to making your home a better place to live.